Tea Avdic, OD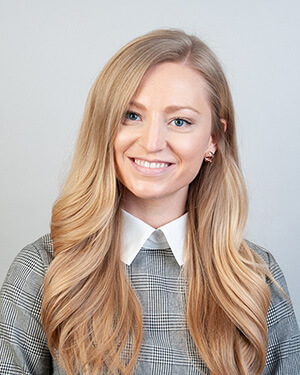 Dr. Avdic graduated from Utica College with degrees in biology and chemistry in 2012. She earned her doctorate from the State University of New York College of Optometry in 2016. Dr. Avdic completed her residency training in ocular disease at the world renowned Bascom Palmer Eye Institute in Miami, Florida.
Following her residency training, she joined Bassett Medical Center's ophthalmology department and later went on to accept a faculty position at NYU. In addition, she served as the Director of Optometric Services at Bellevue Hospital in New York City where she established the first educational optometry externship program and was a clinical instructor to 4th year students. She is a Unite For Sight Global Impact Fellow and has provided eye care internationally to underserved populations in both Ghana and Nicaragua. Dr. Avdic is currently an adjunct faculty member at the SUNY University Eye Center and continues to be involved in academia.
Dr. Avdic is looking forward to returning home and providing quality care to her patients. She is proficient in the diagnosis and management of various ocular conditions, including but not limited to, refractive errors, diabetic eye exams, glaucoma, cataracts, macular degeneration, dry eye disease and other ocular surface disorders.
Dr. Avdic enjoys spending time with her precious baby girl, family and friends. She is an avid traveler and lover of the outdoors and her Sheltie, Benji.