Skilled and compassionate Eye Care
for over 50 years
Experienced Physicians
Personalized Treatment Quality and Safety Emergency Service
Welcome to CNY Eye Physicians & Surgeons
A Vision of Excellence
Our practice has been serving the patients of Central New York since 1965 providing comprehensive eye care as well as sophisticated eye consultation and surgery. Our practice founder, Mark Elias, MD brought the first eye laser to the greater Utica/Rome area in 1982. We have followed the tradition of bringing quality eye care to our community. All of our doctors have close ties to Central/Upstate New York.
Our Mission
We are committed to providing our patients with highly skilled, compassionate eye care as each of us would wish our parents, spouses, and children to be treated.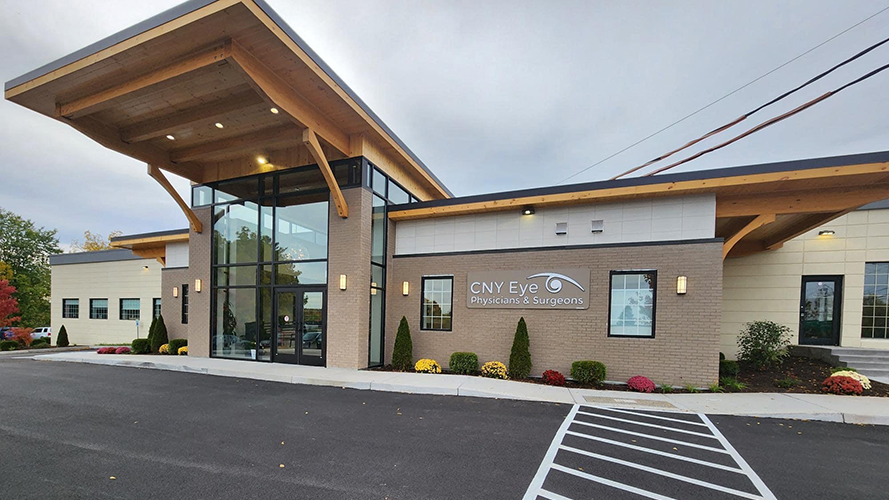 "Dedicated to providing well-coordinated ophthalmologic and surgical service to our patients."
Why Choose Us
Our practice offers comprehensive ophthalmic services, including:

Routine and screening examinations

Cataract and lens implant surgery

Retina and vitreous evaluation and management including laser and intraocular injections

Glaucoma management and surgery

Treatment of corneal disease

Emergency eye services

Multispecialty consultation
our services